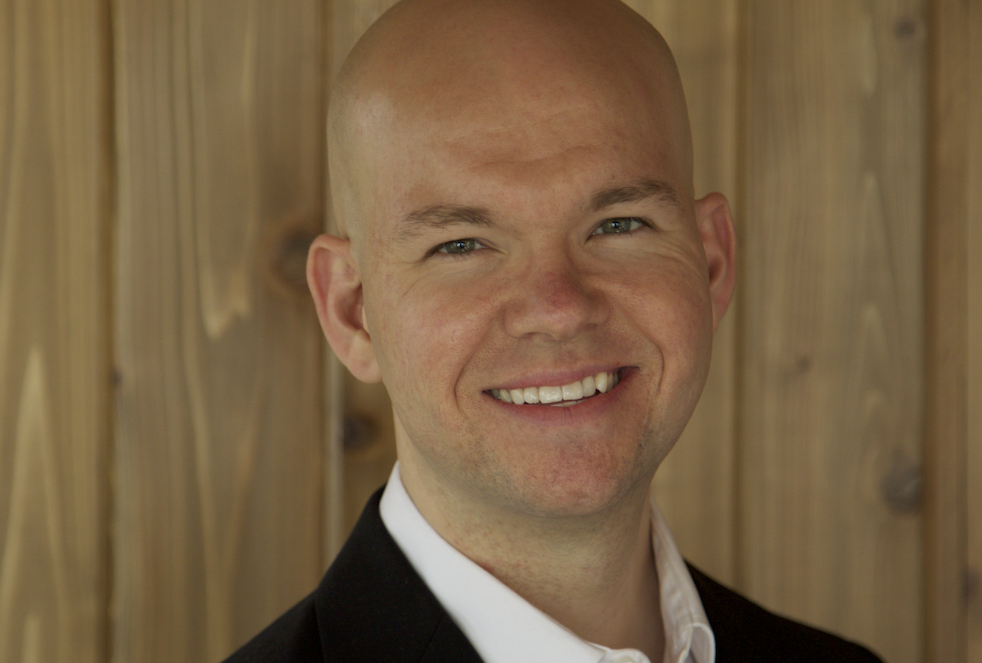 Dr. Derek Simpson is a dual-doctorate physician, with medical degrees in both chiropractic and naturopathic medicine.  He also has certifications in Applied Kinesiology and Acupuncture.  His present clinical practice consists mostly of physical medicine, spinal/extremity manipulation and management, but uses nutrition, botanical medicine, homeopathy, and hydrotherapy recommendations in his house call practice.

Dr. Derek started the self-publishing company Ascended Books as a gateway for his own publications, but also for others that may want to publish their own forward-thinking, progressive books.
Dr. Simpson wants to spread the word of scientific self-realization to all those who are interested in personal awakening, personal ascension, and the very personal experience of enlightenment. In the process of doing this, he has published a few ebooks called, Your Guide to Scientific Self-Realization: Part I: The Science, Part II: The Ascension, and Part III: The Summit.  All are available at Amazon if you click on the links for each of the parts.
Also if you are interested in getting started on your own personal journey to both spiritual awakening and self-realization, then you can sign up on our mailing list and receive notifications towards new publications and how to start your journey.
SaveSave
SaveSave
SaveSave
SaveSave