Here is what you have been waiting for!
A complete list of the levels of consciousness included in my newest book, Your Guide to Scientific Self-Realization: Part I: The Science.
So… let's start from the beginning!
Each level of consciousness has its own name, its own dimension, is within a category of consciousness, and has an overarching category.
In total there are:
3 Umbrella Categories of Consciousness
6 Dimensional Realms
14 Categories of Consciousness
20 Major Levels of Consciousness
24 Minor Levels of Consciousness
The 3 umbrella categories show that you can either be Unconscious, Conscious, or Superconscious while raising your level of vibrational awareness.
So… you can be "below" the conscious level in unconsciousness where you are either sleeping, comatose, or forcefully situated there.
You can also be "above" consciousness in superconsciousness. This generally occurs in deep meditation for beginners or more permanently for advanced meditators.
Most people, however, operate in consciousness by choice while eating, working, playing, etc.
The 20 major LOCs are placed within dimensional realms. The major types include in ascending order:
1st Dimension
2nd Dimension
3rd Dimension
Multidimensional Realm
Extradimensional Realm
Uni-A-Dimensional Realm
In the diagram included below these realms are both bolded and underlined in the left-hand column.
The 20 major LOCs are broadly categorized according to whether you are conscious, Christ-conscious, cosmic-conscious, spiritually conscious, or divinely conscious.
There are smaller categories existing in between each of these 5 major categories of consciousness as well for further differentiation.
The other 9 in ascending order are:
Drunken Consciousness
Unconsciousness
Subconsciousness
Semi-Superconsciousness
Superconsciousness
Unknown Consciousness
Unified Consciousness
Maitreyan Consciousness
Divine Superconsciousness
In the diagram these categories are included in the right-hand column.
Out of 20 major LOCs, only about half of them are recognizable by meditators, yogis, and practitioners of Hinduism.
These include in ascending order:
Consciousness
Superconsciousness
Christ Consciousness
Minor Samadhi
Savikalpa Samadhi
Asamprajñata Samadhi
Major Samadhi
Nirvikalpa Samadhi
Sahaja Samadhi
In the diagram these more well-known LOCs are included in the right-hand column as well.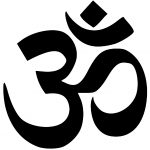 LEVELS of CONSCIOUSNESS Diagram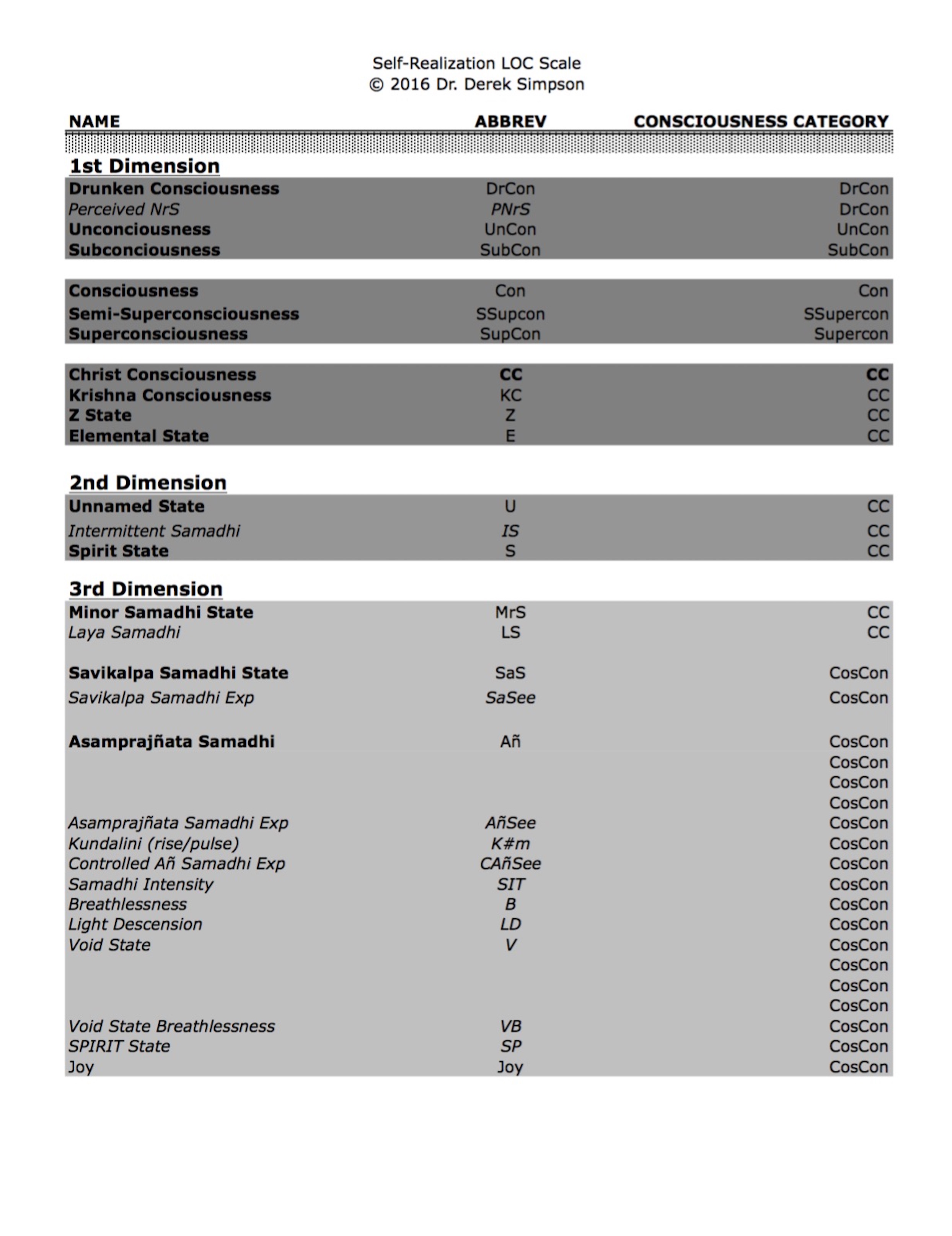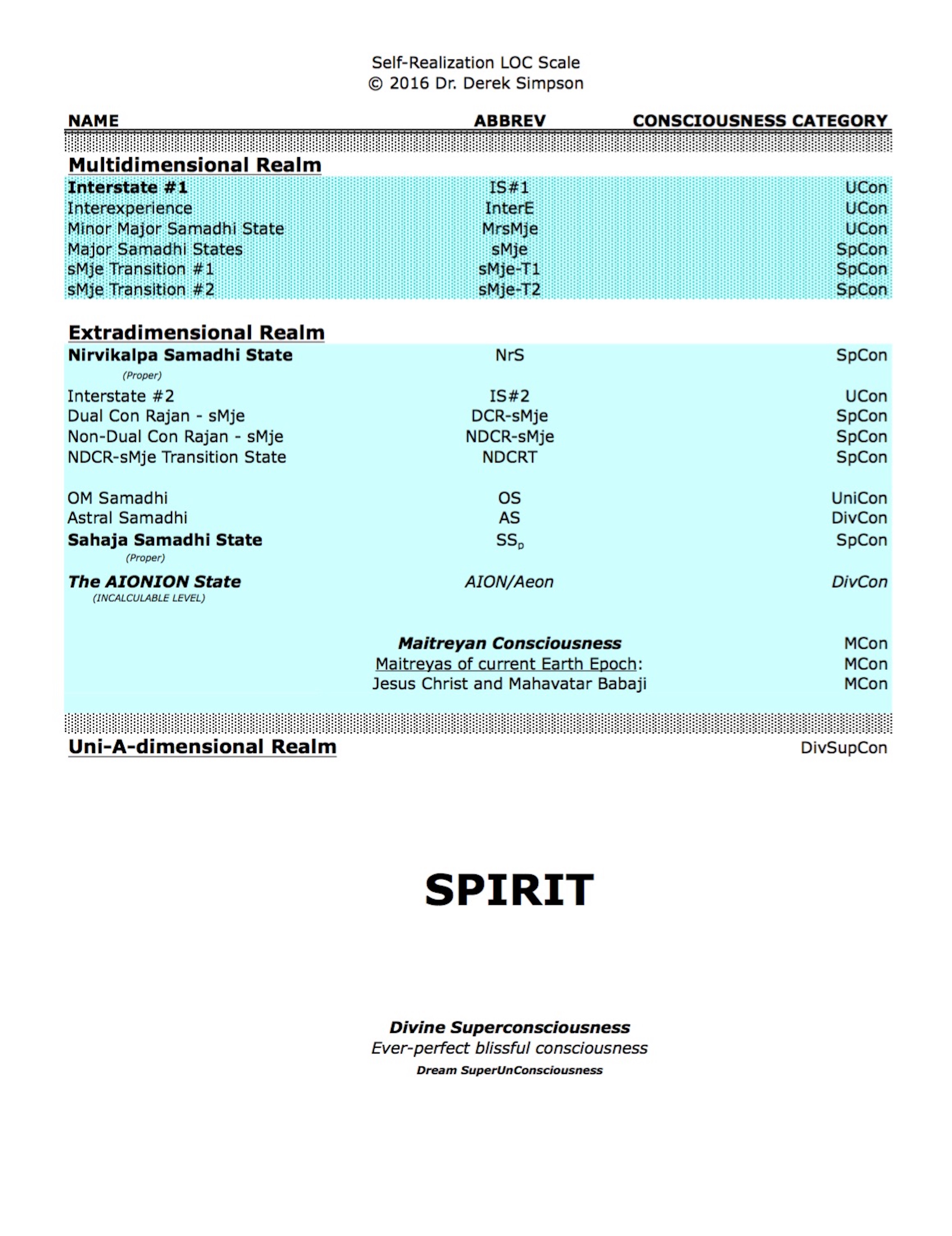 *The Interstate #1 is not included as a major LOC as it is just the framework by which the major levels of consciousness are built upon.
**The Interstate #2 is not included as a minor LOC as it is an extension of the framework created by the Interstate #1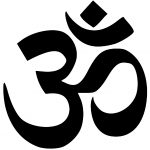 This concludes the first ten chapters of my first ebook, Your Guide to Scientific Self-Realization: Part I: The Science.
The other books Part II and Part III are available on Amazon as well.
I will post some thought-provoking ideas about the universe! Let me know what you think.
See you soon!
https://www.ascendedbooks.com/wp-content/uploads/2016/06/bangkok-1179863.jpg
3456
5184
Dr. Derek
https://www.ascendedbooks.com/wp-content/uploads/2017/10/Logomakr_6tBtid.png
Dr. Derek
2016-06-27 13:06:31
2017-10-18 23:31:34
Levels of Consciousness (LOC)